The LOT Project Homeless Ministry
The LOT Project is a 501c3 nonprofit homeless ministry that reaches out to the hurting and lonely in our community. We are passionate about being the hands and feet of Jesus by offering real help to those in need. We strive to be a tangible expression of God's love through acts of compassion and by sharing the Good News of Jesus!
We believe The Great Commission is a call to action for all believers and we believe the two greatest commandments of loving God and loving people should be our focus. We are always in need of volunteers to help make this ministry possible, so make sure you click over to the volunteer and events pages to read more about how to volunteer and when we need you!
It's time to DO SOMETHING!
#LoveGodLovePeople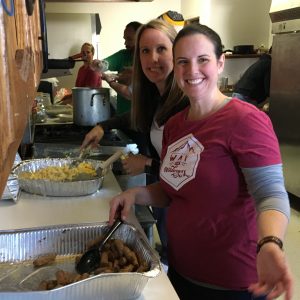 V O L U N T E E R
Ready to volunteer? We need YOU!
Volunteering with The LOT Project is easy. All you have to do is sign up and show up! Volunteers serve in many different ways, doing many different kinds of tasks, but they are all things anyone can do. We encourage you to serve with your family, Sunday School class, small group, or work family because it's always great to have people to share your experience with. We have lots of volunteer opportunities available on the EVENTS page. Sign up for yours today!

#Volunteer #ServeHim #theLOTproject #LoveGodLovePeople
Deuteronomy 15:11
For there will never cease to be poor in the land. Therefore I command you,'You shall open wide your hand to your brother, to the needy and to the poor, in your land.
Luke 6:38
Give, and it will be given to you. Good measure, pressed down, shaken together, running over, will be put into your lap. For with the measure you use it will be measured back to you.
Acts 20:35
In all things I have shown you that by working hard in this way we must help the weak and remember the words of the Lord Jesus, how he himself said, 'It is more blessed to give than to receive.
MEALS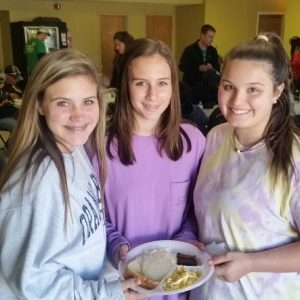 WORD OF GOD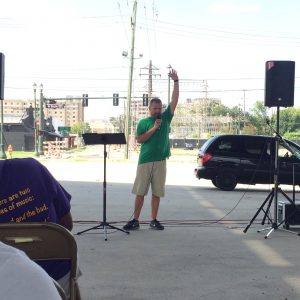 PRAYER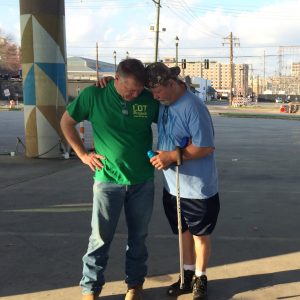 MEETING NEEDS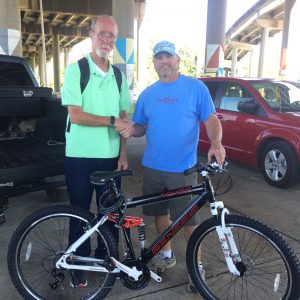 Thanks for visiting! Please explore our site to learn more!